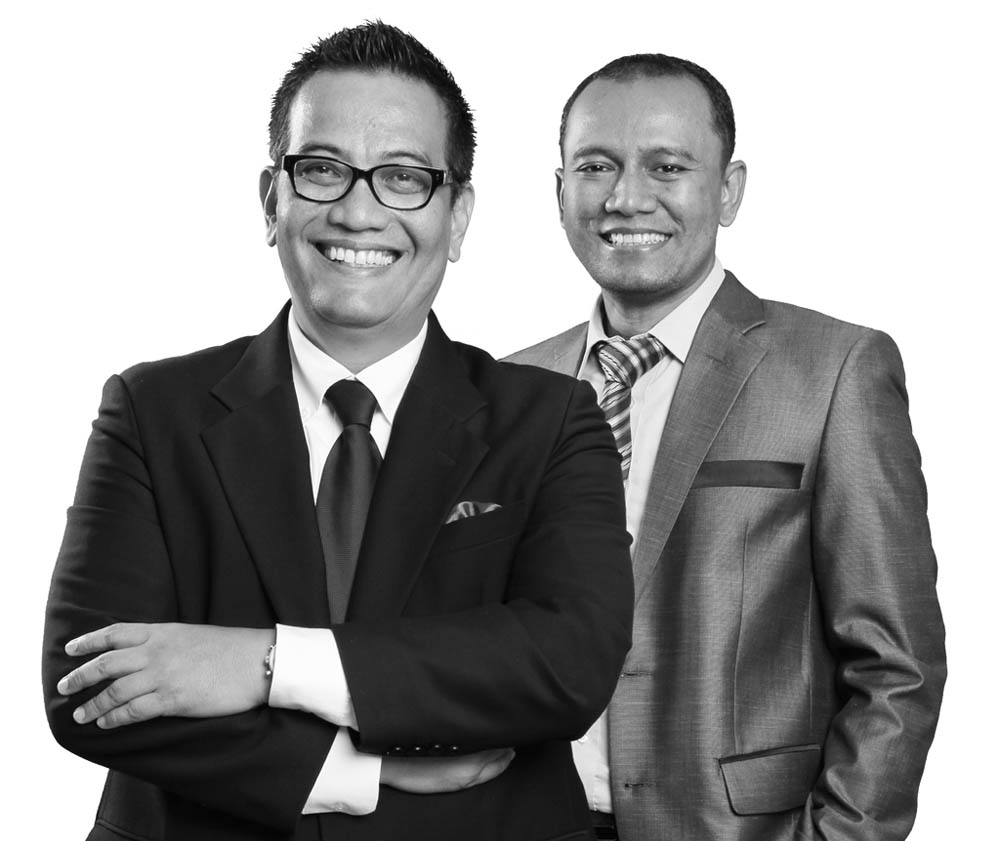 Jurnalis & Ponto Law Firm is a unique law firm specializing in many areas of the law. We were established in 2002 by lawyers from the banking and insurance sector with the intention to provide legal solutions to the complex issues of the Indonesian corporate and industrial community.
Since our establishment we have grown from a single client firm to a multi retainer and multi client firm for various industries. We handle all types of complex issues from litigation, to Initial Public Offerings, to criminal matters, to multimillion dollar transactions.
What separates us apart from other law firms is our ability to analyze financial matters in respect to our client's interest. So whether a client is interested in debt restructuring or filing for Bankruptcy, the lawyers of Jurnalis & Ponto Law Firm are skilled, savvy and prepared to handle any matter regardless of size or complexity.