About Us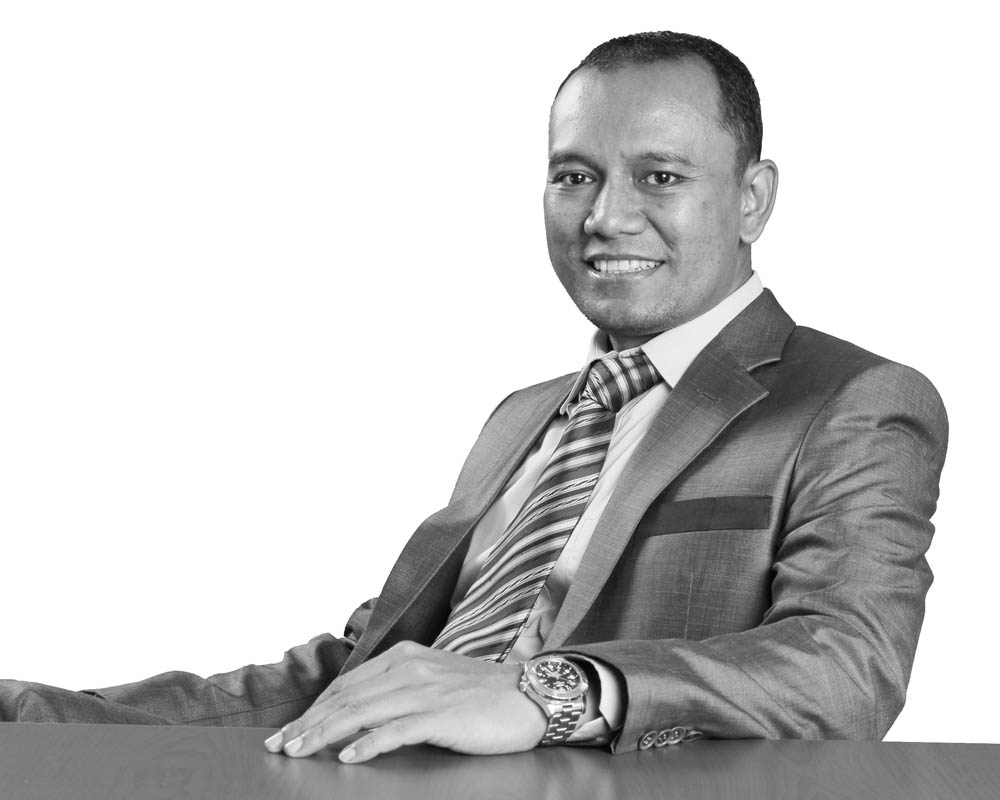 Although Jurnalis and Ponto was first established as a corporate law firm, today the firm has expanded its scope of legal services to include just about every facet of the law. This expansion can be accredited to two main factors; our quality of service and our human resource.
Each and every lawyer is skilled in a certain area certified by experience, a license and/or education. As the firm expands and develops every year, the principle of our firm has always been to develop our people first. Our lawyers have licenses in the capital market, ADR certification, and post graduate degrees, we take great pride the in the development of our lawyers as our primary asset and continue to develop our resource through in house training and also formal seminar and courses. We believe our in house training and our work ethics have resulted us in having some of the best employee retention compared to most law firms in Jakarta.
Our principle in offering of legal services has remained the same; to provide individualized, high quality and efficient service to any and all clients alike. Many law firms speak of quality, however in our firm it is seen in every facet of what we do; from our drafting, negotiating, fact finding, correspondence even up to invoicing and billing of our clients. We take great precaution to ensure what we do is of a higher standard than what is usually available in the market.
Our rates are highly comparative and our retainer packages can be personalized to a client's needs. We are extremely creative in the billing department and we are sure to be able provide any client with a billing scheme and pricing of any interest.
In the near future Jurnalis & Ponto law firm will be expanding the size of our firm to double our current staff in effort to accommodate the growing demands of our clients. To join the team please visit our Career section.